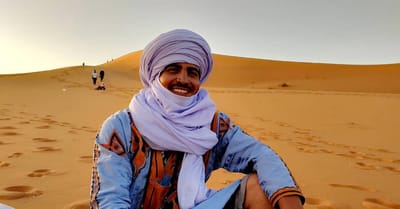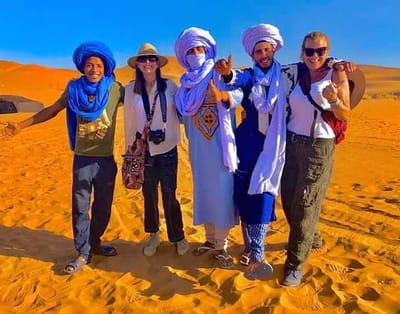 Travel To See Morocco
is a full service tour agency based in Marrakech, Morocco. The company is owned by Moroccan Berber guys who speak many languages such as Berber, English, Spanish, French and so on.
OUR GOAL:
We strive to be recognized as one of the leading providers of quality tours and travel services in Morocco to our customers worldwide.
OUR OBJECTIVES:
Morocco is a country strongly rooted in culture and history. Our specialty is to drive & guide you in the authentic Moroccan experience while striving to override your expectations. There is nothing satisfying more than to see our customers walk away with amazing experiences and great memories. We are here to work with you in organizing the perfect itinerary for your holiday.
OUR SERVICES:
- Full arrangements of hotels or riads with options to choose according your budget.
- Full service airport transfers.
- Instant 24 hour emergency contact
- Full transportation arrangements throughout your tour in air conditioned vehicles, with fuel charges included in the price.
- Organization of day trips and multi day tours
- Organization of cultural tours and programs through Berber villages and cities such as Marrakech, Casablanca, Essaouira, Ouarzazate, Fes, Chefchaouen, Merzouga, etc..
- Excursion arrangements throughout Morocco including: camel trekking, desert camping, 4x4 adventure through desert dunes, hiking and so on.
Whether you are traveling; couple, alone or in a group, have a particular destination in Morocco in mind, or willing to take part in our programs, Please! do not hesitate to contact us for any questions. We are at your service. Discover Morocco with us!